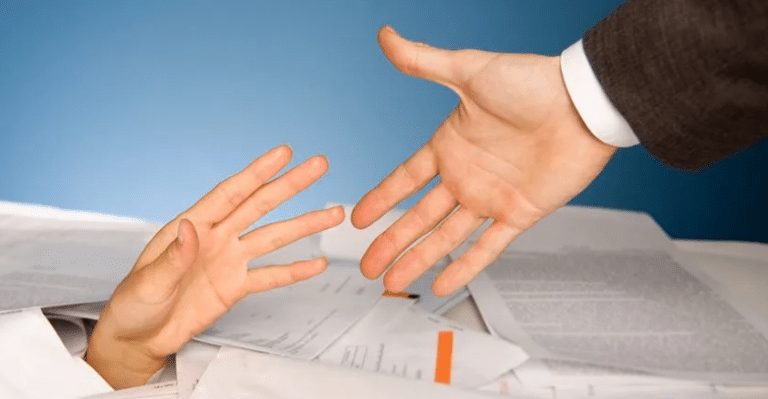 At Atkinson, Simms & Kermode, we understand that personal bankruptcy can be a difficult and emotional time for individuals and their families. Our experienced personal  bankruptcy attorneys have helped countless clients throughout the state of Kentucky navigate the complicated legal process of filing for bankruptcy and achieving debt relief. Our team takes a compassionate and personalized approach to every case, working closely with our clients to understand their unique financial situations and goals. We provide comprehensive legal guidance and support throughout the bankruptcy process. Our goal is to help clients fina a path forward to rise above their debt and achieve financial stability. We believe that bankruptcy can be a valuable tool for those individuals struggling with overwhelming debt.
2 Types of personal bankruptcy
At Atkinson, Simms & Kermode, we are dedicated to helping individuals who are considering filing for Chapter 7 bankruptcy. Chapter 7 is a type of bankruptcy that provides debt relief for individuals who are unable to repay their debts. It is sometimes referred to as a "liquidation" bankruptcy. The process involves liquidating certain assets to pay off creditors, after which the remaining eligible debts are discharged. Our attorneys have extensive experience in Chapter 7 bankruptcy cases and are equipped to guide clients through the entire process, from eligibility assessments to discharge of debts. Our goal is to help our clients understand their rights and options, and to provide them with the support they need to achieve a fresh start financially. We are committed to providing comprehensive, personalized legal services to help clients successfully navigate the Chapter 7 bankruptcy process and achieve debt relief.

At Atkinson, Simms & Kermode, we are committed to assisting individuals and families who are exploring filing a Chapter 13 Bankrtuptcy. A Chapter 13 bankruptcy is also known as a reorganization bankruptcy, and it allows those with a regular income to regroup and repay their debts over a 3-5 year period. This protects assets from being seized by creditors. Your situation is unique; it's important for you to talk to an attorney about what course of action is best for you. Our team of experienced bankruptcy lawyers will work with you to understand your unique situation and help you determine if Chapter 13 bankruptcy is right for you. We provide the guidance and support you need to successfully navigate the complicated Chapter 13 bankruptcy process. Our goal is to help you achieve a brighter future through financial stability. Contact us today to schedule a free consultation. We want to help you rise above your debt.

Understanding a Chapter 7 and Chapter 13 Bankruptcy
At Atkinson, Simms & Kermode, we believe in providing individuals and families with the knowledge and support they need to make informed decisions about their financial future. That's why we offer free consultations to anyone who is considering bankruptcy. During the consultation, our experienced attorneys will take time to fully understand your unique financial situation and goals. They will explain the differences and similarities between Chapter 7 bankruptcy and Chapter 13 bankruptcy and help you determine which form of bankruptcy is right for you.
The bankruptcy process can be complex and confusing, but our team is here to make it as simple and straightforward as possible. We believe that everyone deserves access to the resources and guidance they need to achieve debt relief and financial stability, and we are dedicated to providing our clients with the personalized support and advocacy they deserve. Whether you're facing a mounting pile of debt or other financial difficulties, we're here to help. So don't wait – call us today or visit our online scheduler to set up a free consultation and take the first step towards a fresh start.