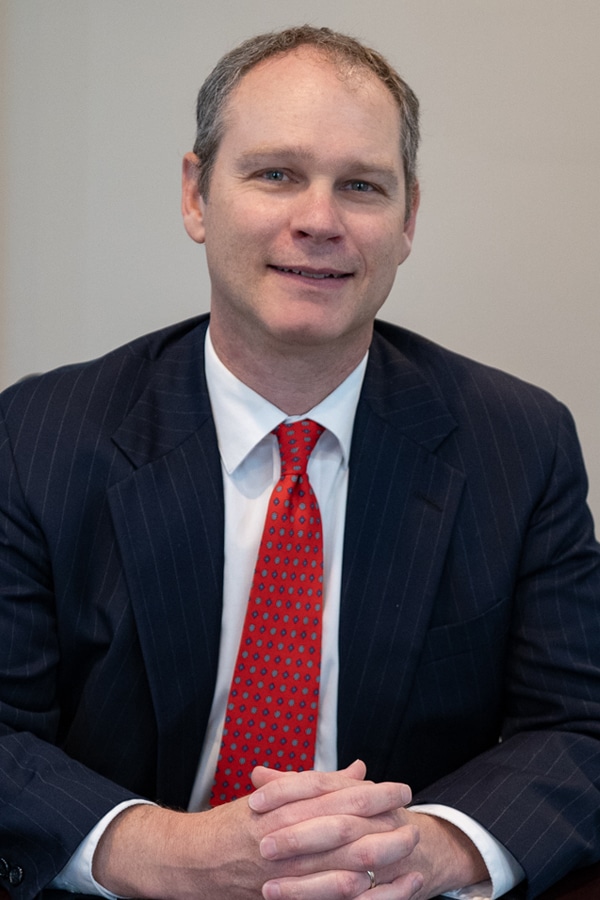 Mr. Kermode received his B.A. from Indiana University in 1992 and his J.D. from the University of Kentucky in 1995. Prior to starting Atkinson, Simms & Kermode, he was engaged in practice with Clark, Ward and Cave and Woodward, Hobson and Fulton.

Mr. Kermode is a member of the Kentucky Bar Association and the National Association of Consumer Bankruptcy Attorneys. He is admitted to practice in both the Eastern and Western Districts of Kentucky and the Sixth Circuit Court of Appeals. His areas of practice include bankruptcy and reorganization. He has lectured and been published on personal bankruptcy issues.

Mr. Kermode lives in Lexington with his wife, Joyce, and their son.