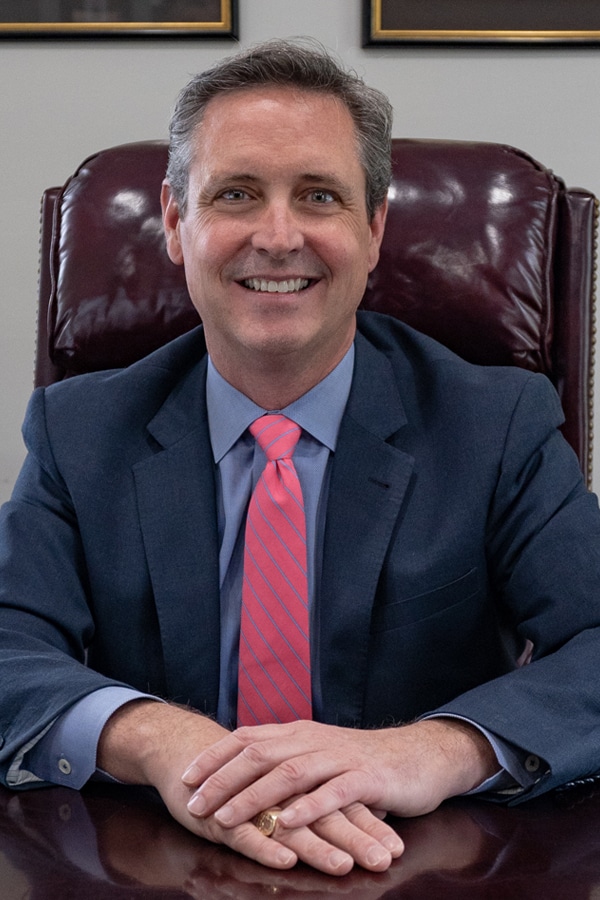 Mr. Simms graduated from the University of Kentucky with a B.A. in 1991 and received his J.D. from the University of Louisville in 1995. Prior to starting Atkinson, Simms & Kermode, he was engaged in practice with Hayden & Butler P.S.C.

Mr. Simms is a member of the Kentucky Bar Association and is admitted to practice in both the Eastern and Western Districts of Kentucky. Mr. Simms is also a member of the National Association of Consumer Bankruptcy Attorneys. His areas of practice include consumer and business bankruptcy and reorganization, bankruptcy litigation and bankruptcy trustee representation. He has lectured numerous times on personal bankruptcy. Super Lawyers lists Mr. Simms as a "Top Rated Bankruptcy Attorney."

Mr. Simms lives in Lexington and has three children.