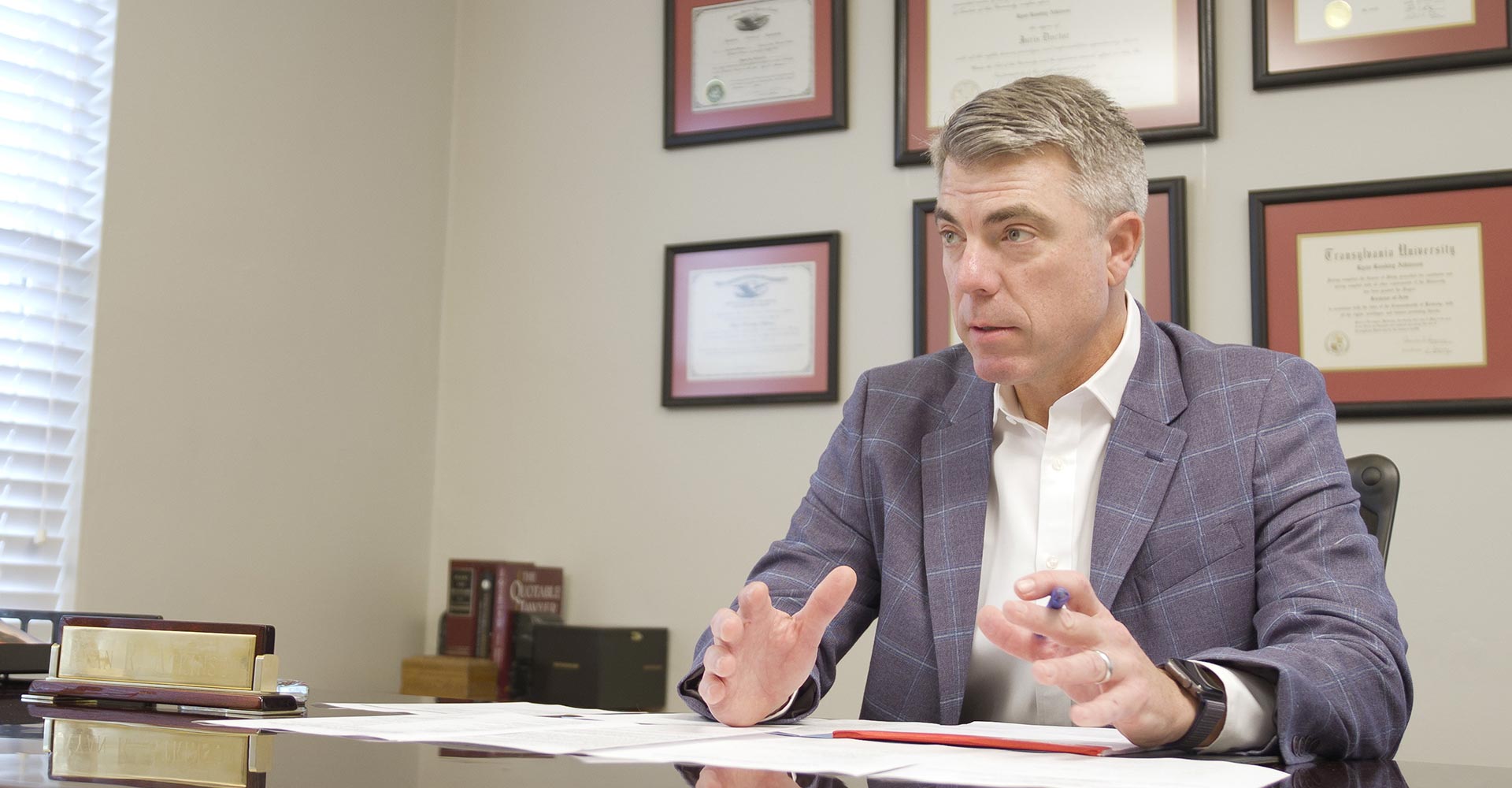 Chapter 13 & Chapter 7 Bankruptcy Attorneys in Fayette County
With over 100 years of combined experience serving Lexington and Central Kentucky, we understand how bad financial situations can happen to good people. We extend understanding, compassion and knowledge to help individuals overcome financial strain. If you are experiencing financial difficulty, call us today to schedule your free bankruptcy consultation. Filing bankruptcy in Lexington KY doesn't have to be hard.
Filing Bankruptcy in Lexington KY
When you're struggling with debt, it can feel like there's no way out. But with the help of experienced attorneys at Atkinson, Simms & Kermode, you can file for bankruptcy and get on the road to financial recovery. Our team is dedicated to helping Lexington, Versailles, Georgetown, Nicholasville and Winchester Kentucky residents find the best debt relief solution for their unique situation. We'll work tirelessly to get you back on your feet financially and ensure that you can start rebuilding your life.
We have filed hundreds of chapter 13 and chapter 7 bankruptcy cases all over Kentucky, including Pikeville, Somerset, Frankfort or Hazard. Our central location, combined with available online and phone consultations, means we can help you file your bankruptcy no matter where you live.
Common Questions About Bankruptcy In Lexington KY