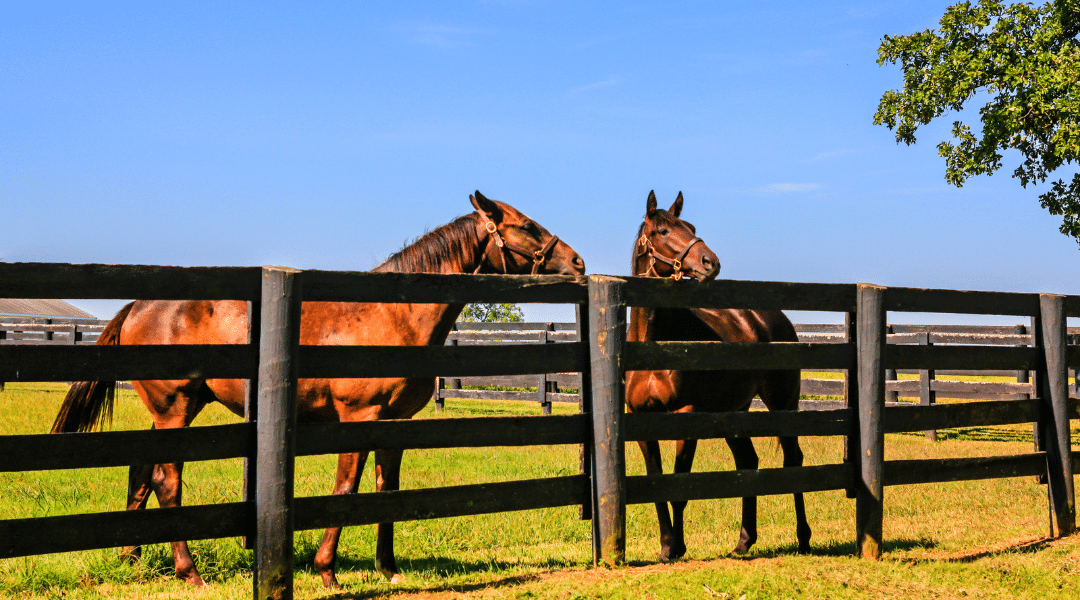 Top Lexington Bankruptcy Lawyers: Expert Legal Assistance in Kentucky
When you're struggling with debt, it can feel like there's no way out. But with the help of experienced attorneys at Atkinson, Simms & Kermode, you can file for bankruptcy and get on the road to financial recovery. Our team is dedicated to helping Lexington, Versailles, Georgetown, Nicholasville and Winchester Kentucky residents find the best debt relief solution for their unique situation. We'll work tirelessly to get you back on your feet financially and ensure that you can start rebuilding your life.
We have filed hundreds of chapter 13 and chapter 7 bankruptcy cases all over Kentucky, including Pikeville, Somerset, Frankfort or Hazard. Our central location, combined with available online and phone consultations, means we can help you file your bankruptcy no matter where you live.
Lexington Bankruptcy Attorneys
The Lexington, KY, lawyers at Atkinson, Simms & Kermode have years of experience helping individuals throughout Kentucky, providing quality representation in matters of business bankruptcy, personal bankruptcy and debt relief. With over 100 years of combined law experience, you can rest assured that you will be well represented when you choose Atkins, Simms & Kermode.
Lexington, also known as the "Horse Capital of the World," has a rich history dating back to the late 1700s. The city was named after Lexington, Massachusetts, where the first shot of the Revolutionary War was fired. Lexington played a major role in the Civil War and is home to numerous historic sites, including Ashland, the Henry Clay Estate and Mary Todd Lincoln's childhood home. Located in the heart of the bluegrass, the second largest city in the state is renowned for its rich history, vibrant culture and strong sense of community.
One of the most notable historical facts about Lexington is that it was home to several famous political figures in the 19th century. President Abraham Lincoln and Confederate President Jefferson Davis both spent considerable time in Lexington, with Davis even attending Transylvania University for a year. Other notable figures include Confederate General John Hunt Morgan, Senator and Vice President John C. Breckenridge, and Secretary of State Henry Clay. Mary Todd Lincoln, the wife of President Lincoln, was also raised in Lexington and the couple frequented the city throughout their married life. Mary Todd Lincoln's childhood home, a 14-room brick house called "The Sign of the Green Tree" still stands at 578 West Main Street and is open to the public.
Lexington is not just known for its history, it's also deeply embedded in the culture of UK Basketball. The University of Kentucky men's basketball team is one of the most successful and storied programs in college basketball history. With 8 national championships and numerous NCAA tournament appearances, the team has a proud tradition of excellence on the court. The program has also produced a long list of talented players who have gone on to successful careers in the NBA, including Anthony Davis, John Wall, and DeMarcus Cousins, among many others.
The community of Lexington is passionate about the sport and the team, and the energy and excitement of game day can be felt throughout the city. Lexington residents take great pride in the team's achievements, and the city is decorated with blue and white banners, signs, and murals celebrating the team's successes. The team's home games at Rupp Arena are a true spectacle, and fans pack the stadium to cheer on the team. The excitement and energy of the crowd is truly electric, making it an unforgettable experience for any basketball fan.
UK Basketball is more than just a sport in Lexington, it's a way of life. It brings people together, creates a sense of community, and is a source of pride for the city. The team's success has brought national attention to Lexington, and has become an integral part of the city's identity. Whether you're a lifelong resident or just visiting, it's impossible to miss the impact UK Basketball has on the city and its culture.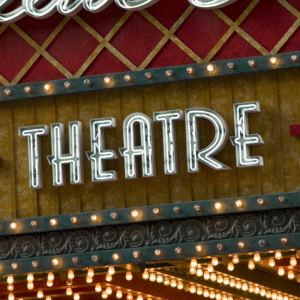 The Kentucky Theatre is located at 214 E Main St, Lexington, KY 40507.
The Kentucky Theatre, located in the heart of downtown Lexington, is a great example of Spanish Renaissance architecture. Built in 1922, the theater was originally built to serve as a silent movie house, and quickly became one of the most popular entertainment venues in the area. The theater's unique Spanish-inspired dome, intricate plaster work, and ornate details, make it a true gem of the community. It even boasts an original Wurlitzer organ.
Over the years, the theater has undergone several renovations in attempt to keep up with the changing times. Despite these changes, the theater has managed to retain its historic charm and elegance, and it remains a beloved landmark in Lexington.
The Kentucky Theatre is also known for its rich cultural history. Over the years, it has served as a hub for the arts in Lexington, hosting countless concerts, plays, and film screenings. Today, the theater continues to offer a diverse range of entertainment options, including classic and contemporary films, live performances, and community events.
The Kentucky Theatre remains a beloved and historic icon in Lexington, offering residents and visitors a unique and timeless entertainment experience.
Learn more about The Kentucky Theatre.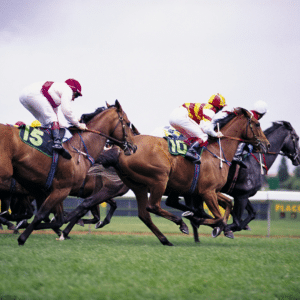 Keeneland Race Course is located at 4201 Versailles Rd, Lexington, KY 40510.
Keeneland Race Course is a world-renowned horse racing facility that was founded in 1936. It is one of the oldest continuously operating racetracks in the United States.
Keeneland is known for its picturesque setting and natural beauty, as well as its rich history and tradition. The racetrack is set on rolling hills surrounded by lush trees and rolling meadows, and its grandstand offers breathtaking views of the racing action.
Keeneland is also known for its role as a leading thoroughbred auction house, offering some of the most valuable and highly sought-after horses in the world. The racetrack also features a museum and hall of fame dedicated to the sport of horse racing and the history of the Kentucky thoroughbred industry.
Each year, Keeneland hosts the prestigious Kentucky Derby Festival, which includes a series of events leading up to the Kentucky Derby, the most famous horse race in the world. The racetrack is also a popular destination for visitors and tourists, offering tours, dining, and shopping experiences year-round.
Keeneland Race Course is a must-visit destination for horse racing fans and anyone who is interested in the rich history and culture of the Kentucky thoroughbred horse industry.
Learn more about Keeneland Race Course.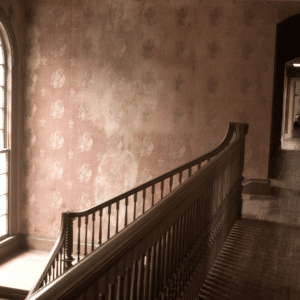 Ashland, The Henry Clay Estate is located at 120 Sycamore Rd, Lexington, KY 40502.
Ashland, the Henry Clay Estate, was the home of 19th-century statesman and politician Henry Clay. Henry Clay served both as a U.S. Senator and U.S. Secretary of State.
The estate, which covers over 60 acres of land, includes a main house, whish was built in 1806, as well as several outbuildings. These include a slave cabin, a smokehouse, and a spring house. The main house is of Federal-style architecture and has been beautifully preserved, offering visitors a glimpse into life in the early 19th century.
Ashland is now a museum and historic site, offering tours, educational programs, and special events. Visitors can learn about Henry Clay's life and legacy, and the history of life on a southern plantation. The estate is also used as a venue for weddings and special events, offering a unique and historic setting for these occasions.
Ashland is also known for its beautiful grounds, including gardens, meadows, and forests. The estate offers visitors a peaceful and serene escape from the hustle and bustle of modern life, and is a popular destination for those who enjoy outdoor recreation and exploring nature.
Ashland, the Henry Clay Estate, is a unique and important part of Kentucky's cultural heritage, and is a must-visit destination for anyone interested in American history, architecture, or nature.
Learn more about Ashland, The Henry Clay Estate.
Common Questions About Bankruptcy In Lexington, KY
Common Questions About Bankruptcy in Kentucky